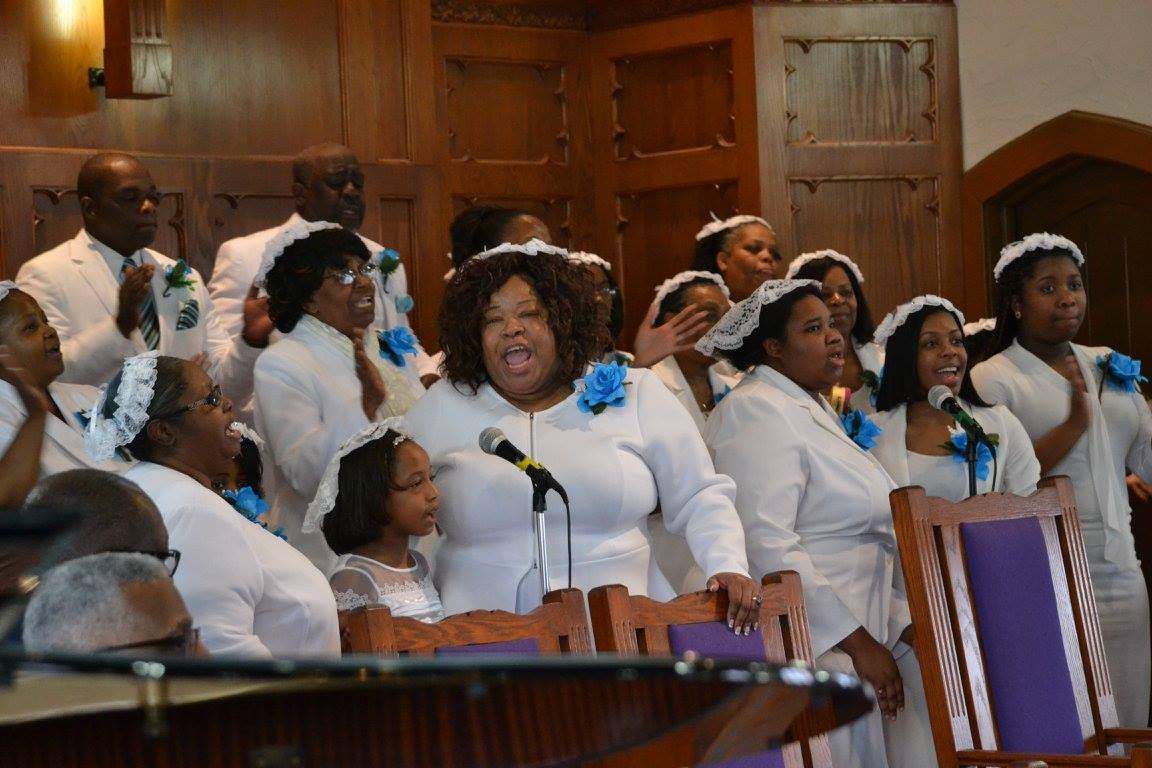 The Greater Refuge Church of Christ church family would like to extend to you a heartfelt welcome and invite you to visit our church anytime our church doors are open. We are a "come as you are church" with a warm and friendly congregation of sincere worshipers looking forward to worshiping the Lord of creation with you. The bible says in Colossians 3:14-17 "…And above all these put on love, which binds everything together in perfect harmony. And let the peace of Christ rule in your hearts, to which indeed you were called in one body and be thankful. Let the word of Christ dwell in you richly, teaching and admonishing one another in all wisdom, singing psalms and hymns and spiritual songs, with thankfulness in your hearts to God. And whatever you do, in word or deed, do everything in the name of the Lord Jesus, giving thanks to God the Father through him. (ESV).
The word of God also says in Psalms 133 "Behold, how good and how pleasant it is for brethren to dwell together in unity! It is like the precious ointment upon the head, that ran down upon the beard, even Aaron's beard: that went down to the skirts of his garments; As the dew of Hermon, and as the dew that descended upon the mountains of Zion: for there the LORD commanded the blessing, even life for evermore.For the past 4 decades this ministry has served the Plainfield and surrounding communities by continuing the work of Jesus Christ who has greatly blessed the work of this ministry. It's our mission to follow the example of Jesus Christ under the leadership of our Pastor, N. Leon Harrell by ministering to humanity.
We are passionate about souls living in a dying world. Philippians 2:1-4 says So if there is any encouragement in Christ, any comfort from love, any participation in the Spirit, any affection and sympathy, complete my joy by being of the same mind, having the same love, being in full accord and of one mind. Do nothing from selfish ambition or conceit, but in humility count others more significant than yourselves. 4Let each of you look not only to his own interests, but also to the interests of others. Greater Refuge Church of Christ is the Church in the "Queen City" with the "King of Glory" in its heart. We welcome all to come worship and fellowship with us. Come as you are, our doors are open for all worshippers or anyone seeking reconciliation to Christ.